Nortons: our Flooring Services​
Nortons Floorsanding is an established, trusted Auckland floor sanding and flooring installation company​.
New Timber Flooring: Supply & Installation
Pre-finished Engineered Timber Flooring, Solid Timber (Hardwood) Flooring, Supply for customer to DIY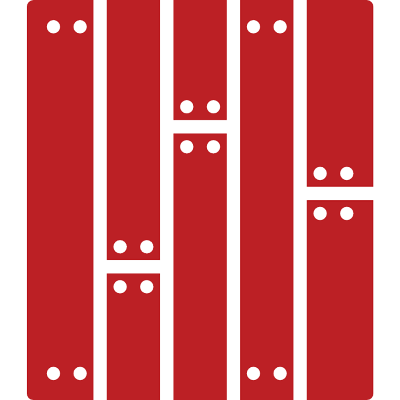 Wooden Floor Restoring & Finishing
To restore, colour, seal and protect
Wooden Floor Preparation & Floor Sanding
Can be a standalone service if required
We provide complimentary onsite quotes​
Quality service, no stress, and the finish was excellent. Good price too.What more can you ask for!
— Michelle Driscoll, Auckland
Specialist Floor Sanding, Finishing & New Timber Flooring​
Nortons Floorsanding has done many jobs for us, we find all their work is to a very high standard. Great pricing with exceptional service!'
— Asset Property, Auckland​
We had a disastrous job done on our floor with another company. We phoned Bruce and he and Mike came over asap. They worked extremely hard to remove the polyurethane and re-sand the entire floor and the end result is absolutely great. The floor is 40 years old and it looks like new. Good job guys!
— Bette, Auckland