From homes, to halls, gymnasiums, churches and shops, Nortons Floorsanding creates beautiful wooden floors all over Auckland.
Nortons Floorsanding Auckland—timber flooring specialists
Nortons highly-skilled flooring team sands and re-finishes wooden floors to bring them back to life, or can create stunning new floors by installing timber flooring.
New Timber Flooring—Supply & Installation
Nortons Floorsanding supplies and installs pre-finished Engineered Timber flooring. We also supply, install, sand and finish Solid Timber (Hardwood) flooring.​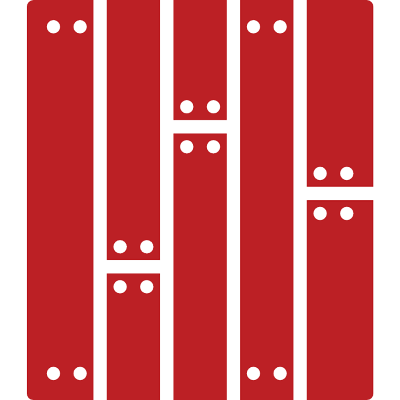 Floor Finishing & Staining
Polyurethane, Colour Blocking (tinted Polyurethane), Staining, Blonding & Whitewashing: some of the many ways Nortons brings wooden floors to life!
Floor Sanding
Nortons Floorsanding preps and sands wooden floors in homes and commercial buildings throughout Auckland. This can be a standalone service if required.
Refinishing floors can cost less than carpet​
Trying to decide between refinishing your wooden floors, or getting new carpet? In most cases, refinishing existing wooden floors will cost less than buying and laying carpet. Wooden floors are also more healthy, hygienic and long-lasting than carpet.​
Pricing was very reasonable and the workmanship great. Our all-original 1957 timber floors look completely brand new, they look amazing!
— Kim, Auckland​
We provide complimentary onsite quotes​
We bring wooden Floors to life!​
'I'm a builder and have been working with Bruce and Mike for the last 15 years. I've done numerous renovation building projects with Nortons. They have consistently done a very good job for me and I'm always confident that they'll achieve a very high standard of finish that complements my own work.'
— Tom, Auckland​